Leaders in Hope is LCBF's new leadership giving society that recognizes the foundation's most generous donors who have made annual gifts of $1,000 or more. We extend our deepest thanks to our 2016, 2017, and 2018 LIH members.
Our community partners and Leaders in Hope support us in our daily work to fulfill the foundation's mission. It is through there generous financial and in-kind support that we can continue to fund critically important research and patient support programs and educate thousands annually on gynecologic cancers. Thank you to everyone who plays a part in our efforts!
Tens of thousands of mothers, sisters, wives, and daughters will be affected by gynecologic cancers - YOU can make a difference in their lives by partnering with the Laura Crandall Brown Foundation! Contact Mary Anne King to learn more about partnership opportunities.
If you would like to become a Leader In Hope you can download the form
by clicking here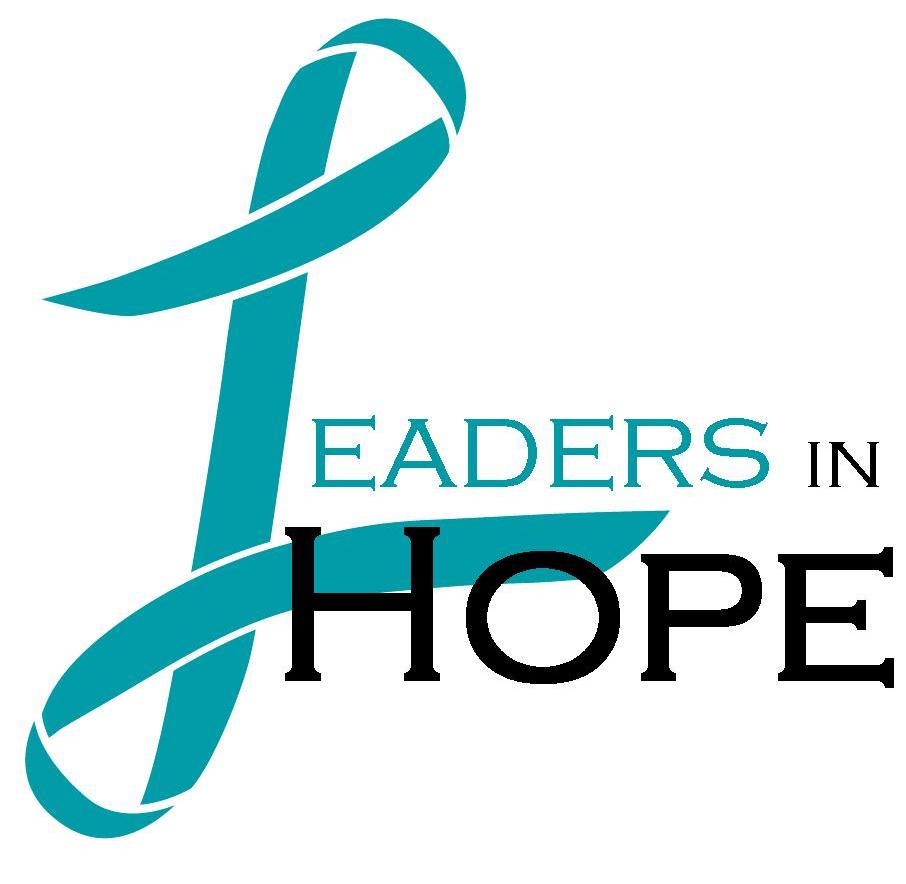 and email it into Mary Anne King or call us to find out more.
Leaders in Hope CORPORATE PARTNERS
| | | |
| --- | --- | --- |
| | UAB Division of Gynecologic Oncology | |
| | | |
| | | |
| | | |
| | | |
| | | |
| | | |
| | | |
| Arley United Methodist Church | UAB Preventative Medicine | |
| | | |
| | | |
| Pelham Highschool Baseball | Thompson Foundation | The Caring Foundation |
Leaders in Hope INDIVIDUAL SUPPORTERS ($1000+)
| | | |
| --- | --- | --- |
| Ms. Stephanie Cannon | Mr. & Mrs. Steven and Karen Globetti | Mr. & Mrs. Donnie and Patsy Byrd |
| Mr. & Mrs. Andrew and Theresa Hancock | Mr. & Mrs. Bob and Babs Barrett | Mr. & Mrs. Brandon Rooks |
| Mr. & Mrs. Kevin and Pam Callahan | Mr. & Mrs. Jim and Cecilia Crandall | Mr. & Mrs. Randy and Violet Chaffinch |
| Mr. Jay Ernst | Mr. & Mrs. John and Jeanne Estis | Mr. & Mrs. George and Cyndi Gammill |
| Mr. & Mrs. Joe and Lauren Gomes | Mr. & Mrs. Darby and Jennifer Oliver | Ms. Frances M. Ownes |
| Mr. & Mrs. Fred and Carol Crawford | Mr. & Mrs. Harvey and Johanna Jenkins | Mr. & Mrs. Brendon and Cameron Haikes |
| Mrs. Linda Hicks | Mr. & Mrs. William and Gina Hawkins | Mr. & Mrs. George and Laura Clark |
| Mr. Jeffrey Hayes | Mr & Mrs. Jake and Becky Romano | Mr. Rajat Parikh and Mrs. Monjri Shah |
| Mrs. Janet Day | Mr. & Mrs. Mike and Rosemary Jones | Mr. & Mrs. Rishi and Sarah Agarwal |
| Mr. & Mrs. Jerry and Lori Callahan | Mr. & Mrs. Brandon and Mary Anne King | Mr. & Mrs. Gerard and Nazha Kassouf |
| Ms. Jody Mattson | Ms. Christa Mayfield | Mr. & Mrs. Eddy and Doris Moody |
| Mr. & Mrs. Paul and Brandy Moody | Ms. Susan Moore | Ms. Inda Russ |
| Ms. Carolyn Self | Mr. Donald R. Schober | Mr. Shea Bourland |
| Ms. Susan Smith | Ms. Lynn Epsman | Mr. & Mrs. Mack and Nicky Barnes |
| Mr. Tony Webster | Ms. Angela Williams | Ms. Rachel Sizemore |
| | | |
| | | |
| | | |