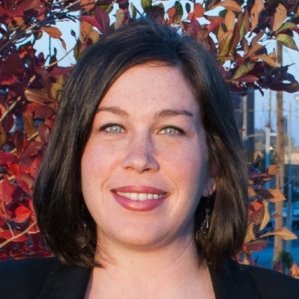 Mary Anne King, Executive Director
Mary Anne King joined the Laura Crandall Brown Foundation in 2014 and has more than ten years of fundraising and nonprofit management experience. Before LCBF, Mary Anne successfully led the development efforts for Kid One Transport and AIDS Alabama, where she began her nonprofit career in 2007. She feels inspired by the many volunteers, patients, donors, and advocates she meets who make the foundation's work possible.

Mary Anne is a double graduate of the University of Alabama at Birmingham, where she received a Bachelor of Arts in Communication Studies in 2003 and a Master of Public Administration in 2010. She enjoys spending time with her family (husband - Brandon, daughter - Olivia, son - Max, and two dogs - Zoe and Comet), supporting the UAB Blazers, and volunteering for her favorite causes, including the Junior League of Birmingham. She can be contacted by email at MA.King AT ThinkofLaura.org.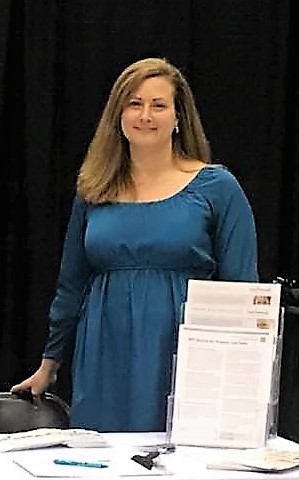 Lindsay Giadrosich, Development Manager
Lindsay Giadrosich joined the organization in February 2015 with more than ten years of nonprofit development consulting and campaign management experience. Lindsay feels privileged to be an advocate to increase awareness of GYN cancer to all women, but especially to provide support and encouragement for those currently fighting the daily battle of GYN cancer. She is grateful for the opportunity to educate the community about LCBF and the impact of its mission.
Lindsay is a graduate of Auburn University and received a Bachelor of Business Administration in Marketing in 2001. She is married to her husband, Jeremy with one daughter, Kaleigh. She enjoys the outdoors, running, triathlons, and her many pets. She is also a certified yoga instructor.
Barrett Ford, Donor Relations Coordinator
Barrett joined the foundation in February 2016. She came in just fresh off of starting and co-founding another local non-profit. She is passionate about helping those in the community and has enjoyed getting to know everyone else who is so passionate about this cause and mission.
Barrett is a graduate of The University of Alabama and received a Bachelor of Science in 2006. She is a mom to her two daughters, Cadence and Sloan. She enjoys spending time with her girls, hiking, and going to church.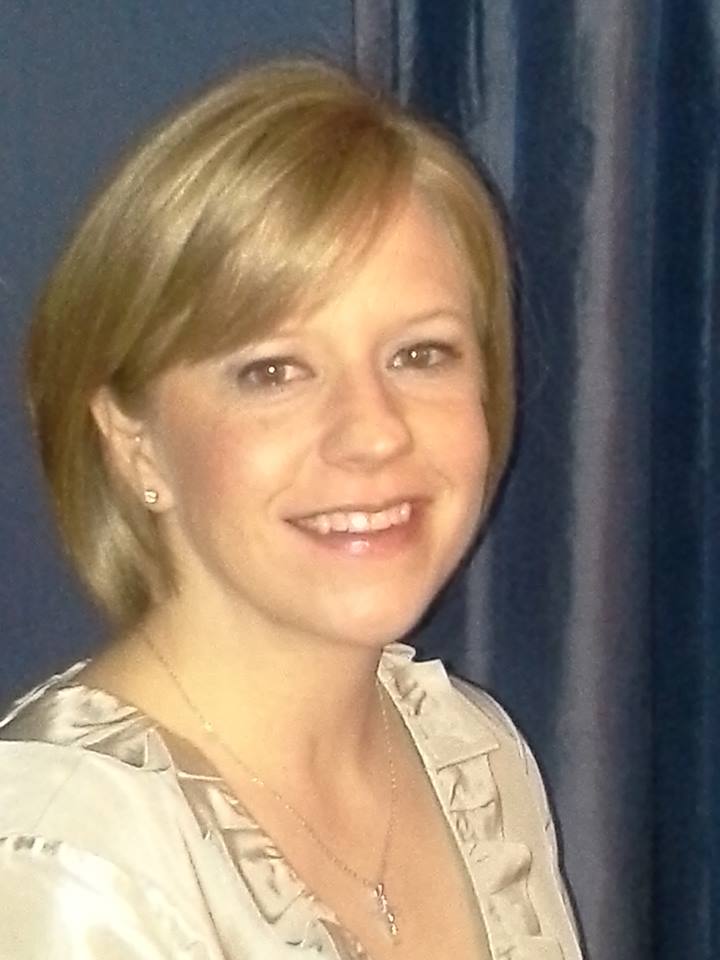 Kelly Rice, Programs Manager
Kelly earned her BS degree in Nursing from the University of Alabama at Birmingham and worked as an oncology nurse at St. Vincent's Hospital and at the Bruno Cancer Center.
Kelly is an 18 year ovarian cancer survivor. She now takes her knowledge and her story to share with others so that she might help raise awareness of ovarian and all GYN cancer symptoms. Kelly is a former LCBF and CanSurvive board member and former chair of the Programs and Awareness/Education Committees. She was one of the recipients of the 2011 American Cancer Society's Life Inspiration Award. Kelly was appointed to the Alabama Study Commission for Gynecologic Cancers in 2018. She was also received the 2019 LCBF MAKing a Difference award.
Kelly is the wife of her high school sweetheart, Allan, and the mother of their two sons, Henry and Cooper.Kelly is also very involved in the Preschool department of her church and volunteers with Scouting.
Kelly is passionate about awareness and advocacy and is excited to be working at LCBF with so many others who share her passion.